DANCE, HEALTH & COMMUNITY
As a leading Dance and Health Charity for children and young people DAZL significantly exceeds all targets we are set by Leeds Public Health. DAZL is uniquely placed to achieve this outputs, In 2017/18 has engaged with 4892 young people of which 3142 inactive young people doing less than 2 hour of structured physical activity per week. Delivering dance in 20 of the 33 Leeds City Council Wards. We participated in 111 dance events and attracted audience of over 48377 people which include audience figures which are a combination of live performances hosted by DAZL and those with partner organisations
Leeds and Childhood Obesity
With a population of 750,000+ Leeds is the second largest authority in the country with 1 in 5 residents who live in poverty. The reality is that children born today in Leeds' most disadvantaged neighbourhoods can expect to die almost twelve years earlier than those in areas of Leeds which enjoy the best health. (Leeds City Council, 2016) Approximately 1 in 6 of Leeds children are overweight and 1 in 8 children are obese. Given there are approximately 190,000 0-19 year olds in Leeds we can estimate that approximately 45,000 children are overweight and of these 23,500 are obese.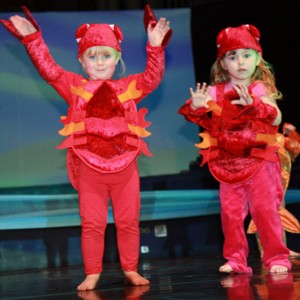 GET IN TOUCH WITH DAZL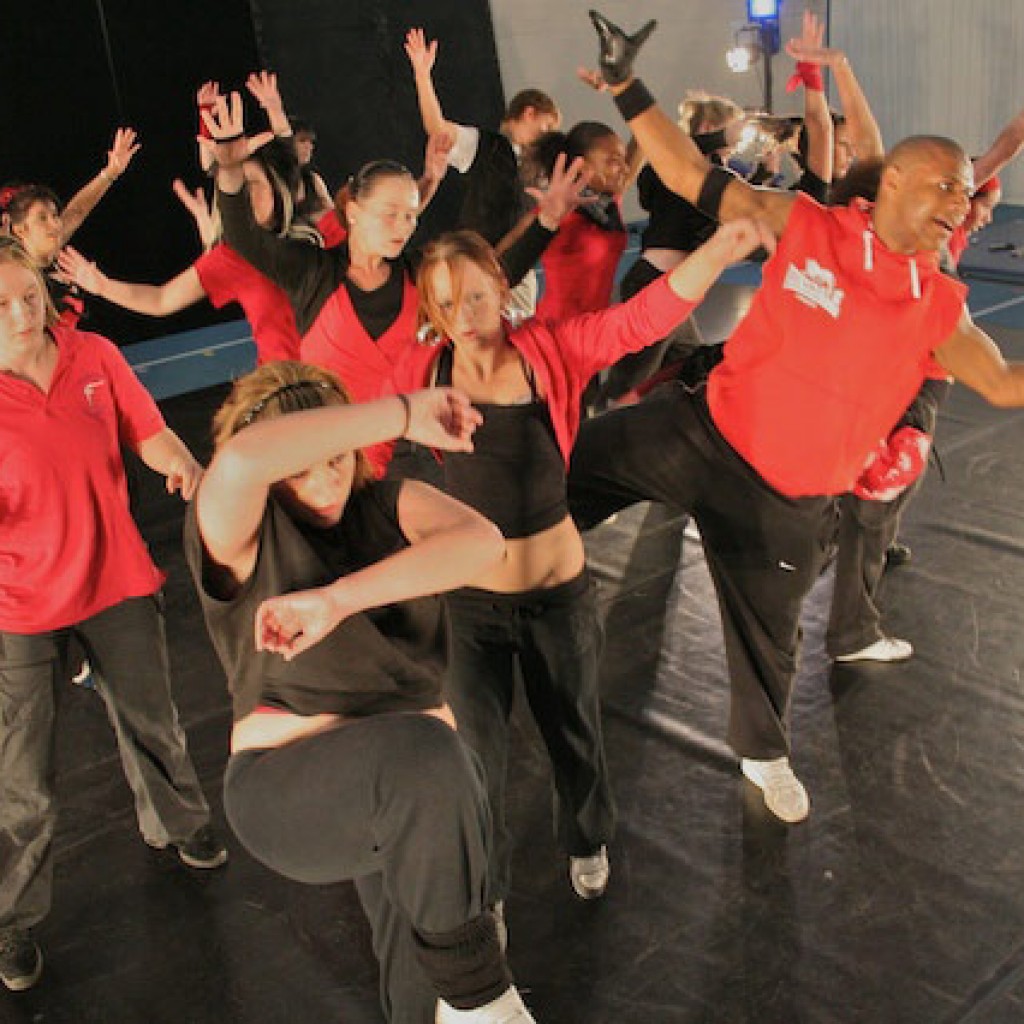 Management Strategy 2006 – 2016) DAZL specializes in delivering tailored dance and health provision to help with prevention and tackling issues around obesity. Working within youth culture, starting with what young people enjoy which has manifested into popular dance styles. Targeting children and young people who lack access to positive activities, or who are at risk of sedentary lifestyles through asset-base community development. Local need is at the heart of the work and is how the organisation came to be. DAZL's programmes attract large numbers of children and young people (over 25,000 since the charity began in 2000) of all shapes and sizes. A key aspect of this development work lies in a commitment to training local people/ newly graduated artists to deliver dance programmes in their own communities and across the city. Parental involvement is a crucial feature of DAZL's work e.g., through celebration events such as dance showcases which are truly a family affair. Parents are actively involved in running events and helping to raise funds e.g., participating in sponsored events, as well as staffing DAZL's events. With an emphasis on long term, mass participation with multiple entry and exit points DAZL offers dance activity that fits into young people's lives, culturally, geographically and structurally. DAZL works in partnership with NHS Leeds / Leeds City Council Public Health to contribute to the development of a robust evidence base to demonstrate the health benefits of dance as a health and wellbeing tool, the reduction in inequalities and childhood obesity.
Meeting people where they are at; culturally, geographically & structurally
Portfolio of interventions with multiple entry/exit points for long term, mass participation
Asset Based Community Development – starting where people are at, and building on what they have.
Empowering individuals, building confidence, self-esteem and social skills
Goal setting and family involvement
Contributing to national evidence base for dance
Locally and nationally relevant
Benefits of Community Dance
Engagement in DAZL's dance activity improves mental health, physical health and well being for young people in some of the most disadvantaged areas of Leeds. DAZL's work doesn't focus solely on obesity but on wider health issues, offering fun, positive dance experiences which engage young people. A particular focus is on young girls who otherwise opt out of physical activity. Dance builds physical fitness and improves coordination, strength and flexibility. Team work skills are developed through dance exercises, creative games and thematic work. Skills such as cooperation, trust and sensitivity to others are further developed through throughout the programs. Young people build transferable skills whilst improving their confidence. This then gives the young people a sense of self-worth and positive body image. For the young people DAZL targets this activity can be a first step towards a healthier lifestyle.
---
Dance as a physical activity can:
Improves your mood
Reduces stress levels
Improves your self esteem
Relieve symptoms of depression and anxiety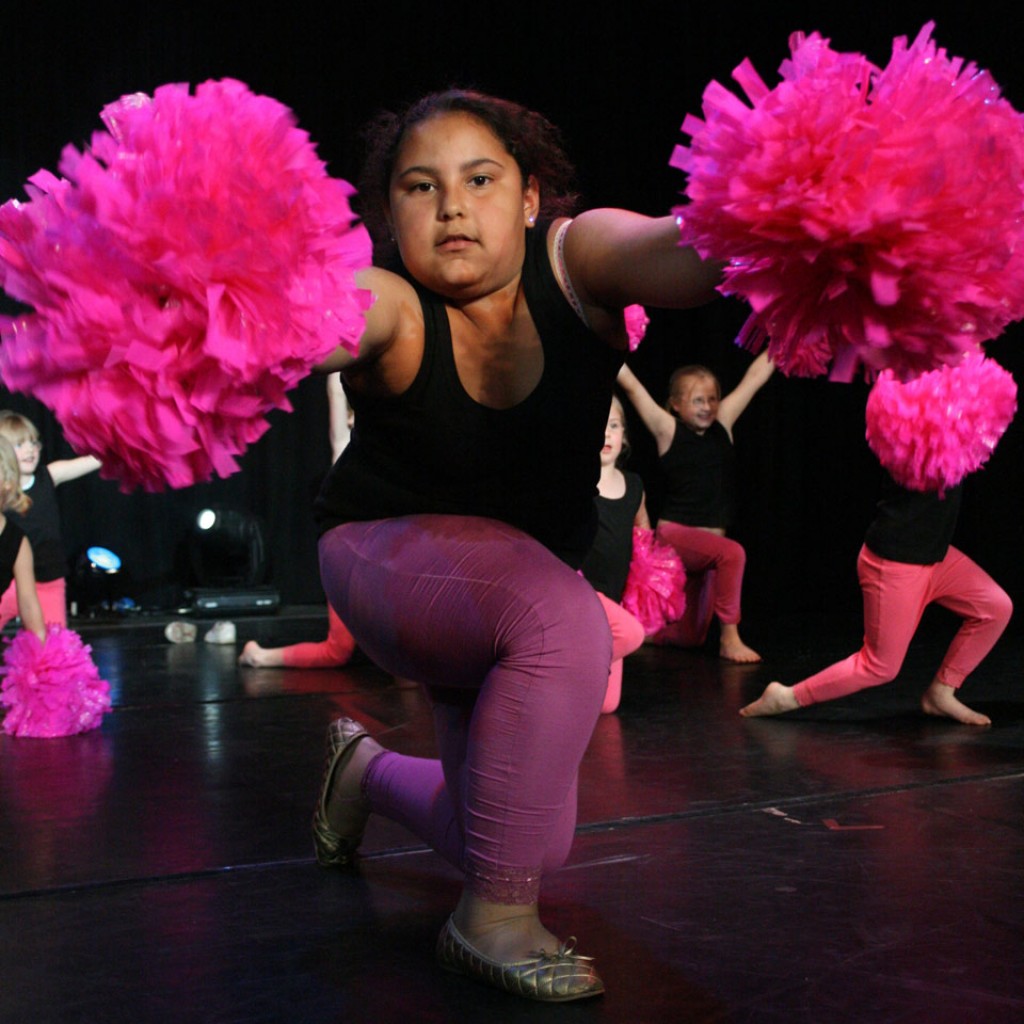 Showcases are a key part of DAZL's strategy as they provide a goal to work towards and bring communities together to celebrate the success of their children. These community shows are at theatres, Town Halls and other local venues across the city, our last largest show at Leeds Town Hall was fully booked with 1200 audience members. In addition to this there are regular performance opportunities throughout the year in local galas and festivals, and other community venues as appropriate.
---
"Both my husband and I enjoyed the show you put on before Christmas and we were overwhelmed at how hard all the children, teachers and organisers worked.  We wish your organisation the very best for the future" - Kind regards Victoria Westwood (Parent Gildersome Primary)
---
Change for Life and Healthy Living Galas
Healthy Living Galas are run in partnership with Leeds City Council – Public Health, Active Club Experience (ACE), Watch-It (Children's weight management). They are a chance for families to access information and Change 4 Life resources as well as a way to find out about physical activity classes in the city. There are fun interactive activities and dance performances by DAZL groups and a healthy lunch for everyone, these events all have high numbers of families attending and engaging in health lifestyle activities.
Please see previous projects for examples of our work by clicking here