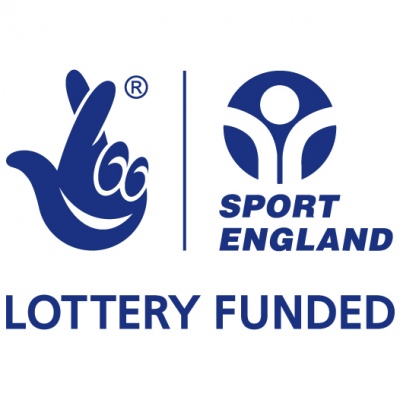 TIED - DAZL Get Moving Program supported by Sport England
 This project provides women and teenage girls in areas of deprivation from low socio-economic backgrounds across Leeds the opportunity to engage in dance fitness. We aim to increase participation and engage with 160 women throughout the year of this funding. Focusing on engaging inactive women and girls in a fun, inclusive and accessible way. The sessions will be appealing to women from all cultures as dance is so diverse. All sessions are priced at £1 each and run weekly, each class will last a minimum of 1 hr in local community venues in the following areas; Belle Isle, Middleton, Ebor Gardens, Bramley, Wortley, Gipton. Dance/ Dance Fitness such as Zumba, Cheer Fit, Dance Aerobics is proven to improve mood which improves mental health, dance also has a social element to it which alongside the activity motivates the people involved to live happier, healthier lives. 
---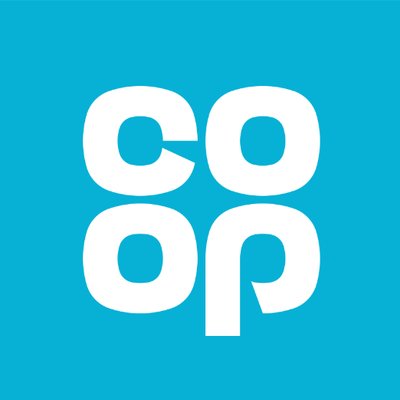 Local Co-Op Community Fund Supports DAZL
Dance Action Zone Leeds has been chosen as one of six local charity from the Local Co-op Community Fund. Here is the link https://membership.coop.co.uk/causes/13760/
As a member, every time you shop at Co-op, 1% of what you spend on selected own-brand products and services goes to the local community fund. The money raised by all the members in the community, together with money from shopping bag sales, helps to fund local projects in the area where you live such as DAZL. Since September 2016, Co-op members have raised a total of more than £20 million. You can choose which cause you want your own 1% to go to. In Beeston, South Leeds we hope you chose DAZL to support our work with children and young people locally. Any money raised by members who don't select a cause is added to the money raised from shopping bag sales and shared equally between the causes in their local area. The fund will raise funds from November 2017 -October 2018 for DAZL.

---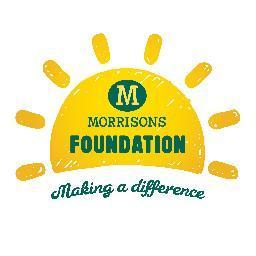 The Morrisons Foundation Supports DAZL
We are so grateful to have received support from The Morrison's Foundation who support local charities making a positive difference in local communities across England, Scotland and Wales. DAZL has been awarded a grant for a health and wellbeing project "The DAZL Healthy heARTS Project". The Project offers fun, relevant and accessible high quality dance and healthy eating opportunities. Targeted at disadvantaged and vulnerable children and young people aged 3-25 years in Leeds 10 or close to the area of Morrison's Hunslet store. Working within youth culture, starting with what young people, families enjoy. Also targeting children and families in deprived areas, who lack access to activities or are at risk of sedentary lifestyles. Using a community development methodology. Starting where the children and families are at! We have a commitment to supporting local people enabling and encouraging ownership and entrepreneurship. Parental involvement is a crucial feature of the project engaging the whole family to have the greatest impact to support a healthier lifestyle. We will deliver two, 12 week projects and a 1 week school holiday activity program for children and families. We have a particular focus on looked After Children and those children who are struggling to maintain a healthy weight/ lifestyle. We will be working with the Wayne Sables Project to create a short film/ online resource addressing the themes of the project. Thank you so much to the Morrison's Foundation for their support. For more information on The Morrison's Foundation visit https://www.morrisonsfoundation.com/about-us/
---

DAZL Provision for Young People with MAX Cards
So what is the Max Card? The Max Card is a discount card for foster families and families of children with additional needs. Families simply show their Max Card upon entry to a venue in order to obtain free or discounted admission. The scheme is designed to help these families save money on great days out at castles, zoos, bowling alleys and more. MaxCard aim to provide a sense of community through stimulating learning experiences and enjoyable days out for everyone. MaxCard work with local authorities and selected charities, who administer the cards to eligible families in their areas. http://www.mymaxcard.co.uk/ Our message to MaxCard users is to Try a DAZL dance session, classes across Leeds for anyone aged 3 -25 years. We're here to make sure you have fun even if you've never danced before. DAZL can introduce you to all kinds of dance; Street, Cheerdance, Hip-Hop, Breakdance, Creative, Jazz, Contemporary and more … Express yourself, you'll have a great time make new friends, not to mention keeping fit whilst filling you with confidence, improving your health and well-being! ​If young people have a max card they can access our community provision for FREE and our competitive dance provision will be charged at £1. Young people can also access holiday activity for FREE too but must book on as places can be limited. Full list with locations of sessions across Leeds are here ​http://www.dev.dazl.org/dance-classes-groups-leeds/​ ​
---