The Board of Trustees consists of a range of specialists from Health, Arts, Legal, PR and other backgrounds.  They oversee the broader strategic direction of the organisation and the board meet quarterly each year or as required. The board can be recruited in numerous ways, via Arts & Business, through the DAZL Director and other board members. We provide potential new members with a Board Induction pack initially; they then follow our official procedures to be voted onto the board. We then support the DAZL board throughout their tenure, through training and away days.
The key roles and responsibilities of the DAZL board
Set and maintain vision, mission and values
Develop strategy and establish/ monitor policies
Set up employment procedures
Ensure compliance with governing document
Ensure accountability and compliance with the law
Maintain proper fiscal oversight
Select, manage and support the Director
Respect the role of staff
Maintain effective board performance
Promote the organisation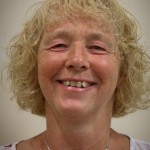 SUSAN RAUTENBERG - DAZL Board Chair
As an NHS planner for Children's Services I saw great health potential in DAZL from the first time I discussed this with Jan Burkhardt over 15 years ago. However, DAZL continues to amaze me in terms of the depth of community involvement it has achieved, its proven track record producing high quality dance and dance leaders, and the tens of thousands of children, young people and adults who have become active participants and beneficiaries over that 15 years. I have now retired from the NHS and I am still involved in supporting young people, the arts and promoting health. I bring a public sector perspective to the Board, and an unwavering belief that DAZL is a very healthy option for children and families in Leeds.
---
WYN KIDGER - DAZL Board Member
I am a local Councillor in Morley and also I am a Director and Treasurer for Health for All. I am connected with Morley Chamber of Trade and also on the Town Centre Management Board in Morley. I am Vice Chair of the St Georges society in Morley. I chair Morley community archives and fundraise for various children's activities e.g. Phoenix Dance Group in Morley and a couple of children'S football teams. I am a governor at Morley Newlands Academy and am involved in the Morley Cluster school council meetings. I was Mayor of Morley 2014-1015 which was an honor. I am a committee member of Leigh View Surgery Patients Committee and I have been invited to join the Yorkshire Dance Advisory panel. My latest project is along with my friend Mike Robinson we have set up a Community Kitchen in Morley feeding and engaging with vulnerable people and any food we have left we go into Leeds city centre and give to the homeless. I have a real passion for DAZL as my daughter was a dancer in the program and I saw first hand to wonderful work they do for so many young people.
---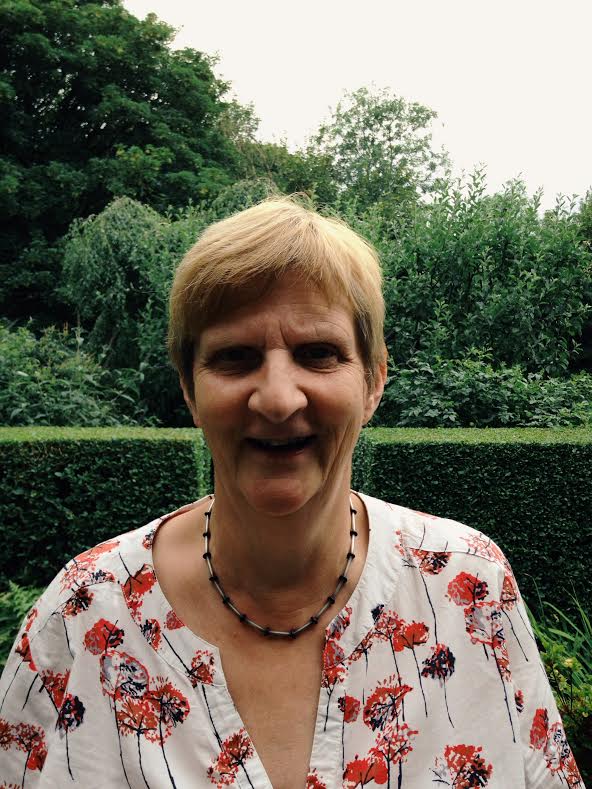 JANET MATTHEWS - DAZL Board
I have been a Board member since October 2013. I retired in July 2013 from a career in auditing the public sector – and now I hope to apply the skills gained through my past life and work to ensure the good governance and financial management of DAZL.I am impressed with what DAZL has achieved and am keen to help in supporting its future developments. I am a school governor and am involved in several voluntary roles as treasurer or trustee. I have lived in Leeds for nearly 40 years, married with two grown up children.
---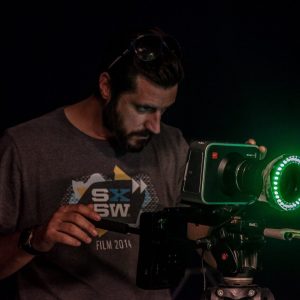 WAYNE SABLES - DAZL Board
Wayne works across several disciplines including digital technologies, film, photography and dance. He is passionate about the power of the arts to engage, inspire and enthuse both in an educational and professional context. Wayne continually combines art forms to devise new and interesting ways to create relationships with technology, art and environment. Graduating from Bretton Hall with a BA (Hons) in Contemporary Dance in 2001 he began a career in dance teaching, performance and choreography. Over the next 14 years Wayne had a varied career both in the USA where In 2003 he became artist in residence at the Vermont Arts Exchange, and in the UK where he performed and choreographed for several companies before going on to form Wayne Sables Project (WSP) a multimedia company. He has made numerous works in both a professional, community and educational context, his film 'The Immortals' won the Marsh media award in 2014. Since its founding WSP has gone on to become one of Yorkshire's premiere multi media companies specialising in combining the arts and technology within the professional, community and educational environments. Wayne regularly consults and collaborates with other professional artists and institutions across the UK.
Wayne has worked with numerous community and education groups, artists and corporate companies to devise and create small to large-scale performances, installations, exhibitions, films, projection mapping, animation and more recently aerial and 360 videos. Working with like minded people from across different sectors is at the heart of Wayne's ethos and it underpins the entire companies foundations.
---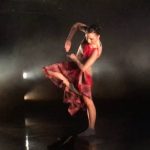 Jen Wren has been an active supporter of DAZL and delivered many artistic projects for the DAZL Families over the past 4 years. She brings to DAZL, knowledge and skills she has gained as a multi-skilled international dance artist and creative director with a passionate for communicating stories through dance and film. Since graduating from the Northern School of Contemporary Dance she has enjoyed an incredibly diverse career in dance. In 2004, she formed Slanjayvah Danza which creations are draw on stories from real life, to create art that resonates across cultures and generations whilst taking great pride in regularly working at a grass-roots organisations such as DAZL. engaging people across all ages and abilities, as well as mentoring others the DAZL dance leaders in their own practice.
---
EMMA CLAYTON - DAZL Board
I have been in support and respect for DAZL for many years firstly working on community projects as a freelance dance artist, then more recently joining the board and being a member for 4 years. I bring my knowledge and experience to the team and have taught many of the dance leaders during their HND education at Wakefield College. Leeds City College have strong links with the company the DAZL team attend our degree choreographic platforms and performances and past and current LCC students are employed as teachers in the community.
Biography
Lecturer in Dance Level 3/Foundation Degree and BA Hons students at Leeds City College – Current
Freelance Dance Artist / Choreographer UK – Current
Phoenix Dance Adult Contemporary Technique Teacher – Current
Adult Performance and Contemporary Dance Tutor NSCD 2005 -2012
Higher National Diploma Dance Lecturer of Contemporary Technique & Performance Wakefield College 2005-13
Artistic Director for Ascendance Rep Company 2000-2005