To download our Q3 September – December 2020 report please click below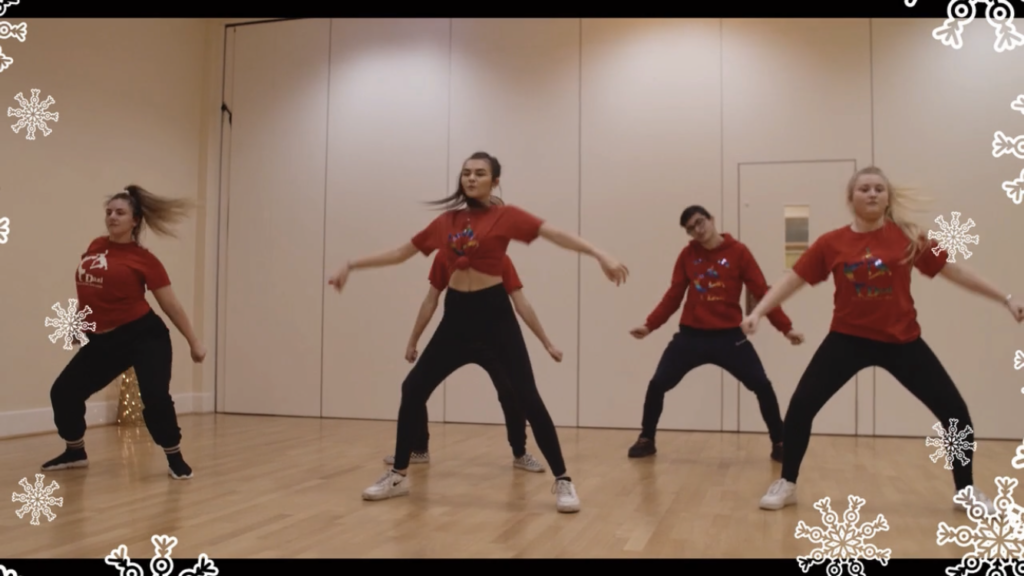 Here are some of our Covid-19 stats since March
1.We have had 230,311 views of our regular online Facebook live & Zoom classes and rising.
2.We have delivered 473 online classes
3.Recorded 80 video classes
4.Garden Groovers videos have 46,301 views and rising
5.Delivered 94 Garden Groovers session & engaged 5658 people but has 2086 dancing.
6.We have delivered 247 Face to Face sessions
7.Delivered 151 Outdoor social distancing dance sessions (94 were Garden Groovers).
8.We have delivered 988 food parcels to 203 people weekly across Leeds 10 & 11 for 16 weeks and 50x 2 weeks food hampers which equates to 31,023 individual meals/ portions.
You can visit www.facebook.com/danceactionzoneleeds and via our Vimeo channel www.vimeo.com/danceactionzoneleeds or YouTube Channel www.youtube.com/dazldiamonds  Please do let us know how you get on! visit www.dazl.org.uk or find us on social media.